Not all construction firms are created equal. At Hamish Murray Construction, we bring together careful planning, architectural integrity, and a willingness to go the extra mile for our clients.
We also focus on flexibility. Some firms mandate that you work with their specific architect, choose from their plans, and lock into their processes. We believe that your home should be all about you. We're happy for you to choose your own architect/designer or work with one of our long-standing partners, and you can bring your own plans or work with our extended team to develop them. Our aim is for you to be comfortable with not only your finished project, but with every step along the way.
No construction project is without its challenges, but our depth of understanding and experience helps us avoid surprises and overcome obstacles with minimal impact on your budget and timeline. In fact, the City of Portland thought so highly of our expertise that it invited Hamish Murray Construction to participate in its Field Issuance Remodel program, a mark of our success that gives us a dedicated inspector for all compliance-related services. As a client, you benefit because we can accelerate the overall process and give you top-quality, consistent inspections for every facet of each project.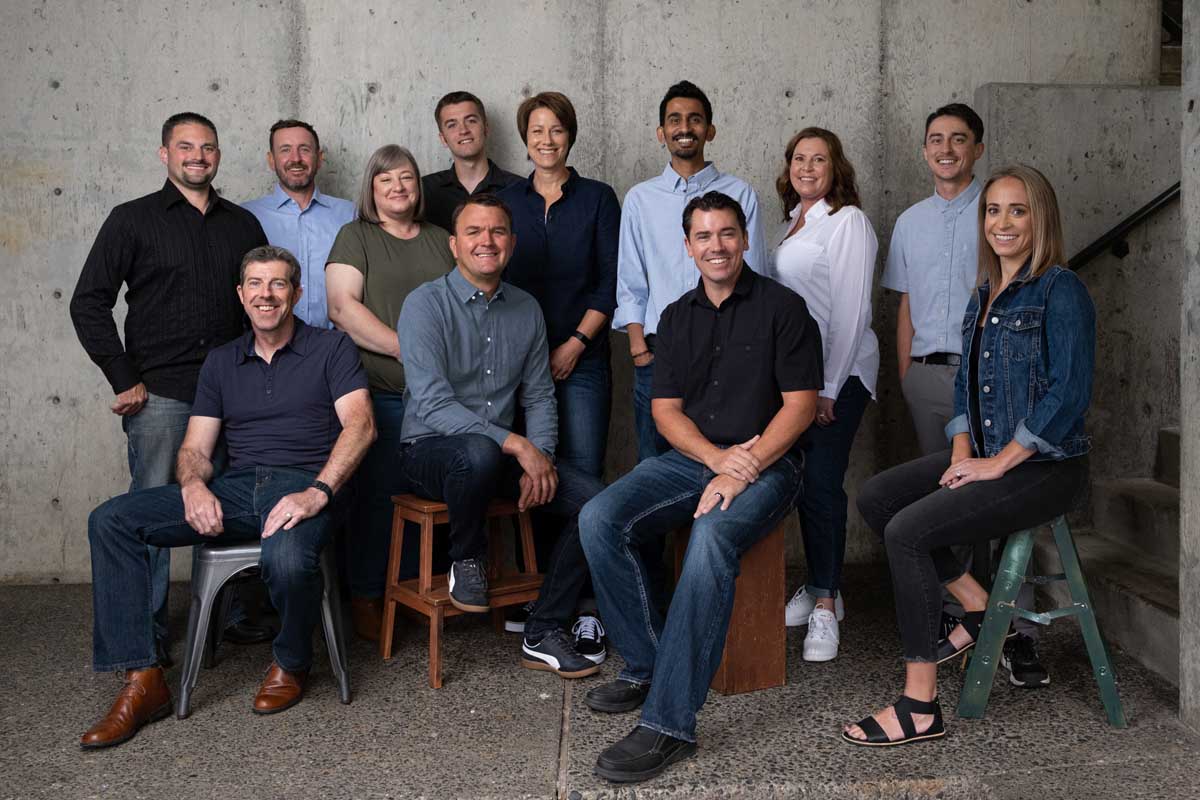 Our Team
We've handpicked our team of employees over time so that our clients get to work with a talented group of professionals who have both the expertise to handle special needs and the attention to detail to make every project shine.
We make sure one of our project managers is involved right from the start; things run better when whoever handles the scoping and bidding is the same one who sees the project through to its successful completion.
For more about our team, read this spotlight conversation here from our blogs.