If your home is feeling a bit cramped these days you are not alone. Many homeowners find that a home addition is an excellent option for enhancing the living space of their current home and giving it a fresh look. This is especially true in times when housing markets have low inventory and the search for your perfect home is like finding a needle in a haystack.
Rather than make do with a home that is not meeting your family's needs, consider a custom home addition or remodel. Home additions add space in just the right places and are a smart investment for boosting your home's value. Remodels, with the right planning and design, may also give you more room or a better use of your space. Additions and remodels can be modest, like a small kitchen bump out, to more major add-ons like putting a dormer on your attic roof and remodeling your attic. These changes can significantly improve your living space.
Hiring an architect for any sized project is crucial for both upfront planning and keeping on budget. They will help create a plan that adheres to city codes, match your home style and skillfully design to your needs while presenting creative ideas on how to better use your existing space. Once you have a plan in hand, working closely with a trusted contractor who collaborates with you is key to getting your dream home addition you want.
When A Bump-out Addition Is A Great Solution
Sometimes all you need is a little more room and not a full house addition. Bump-out additions have a lot of impact for a small space. Very often a simple bump-out addition can have a minimal impact on the rest of the house's infrastructure such as HVAC, plumbing, and electrical. Bump-outs come in a variety of sizes from tiny pop-outs like window seats, to adding a breakfast nook in a kitchen.
Even though a bump-out is typically small, it is still subject to much of the same planning issues as a full addition. When considering a bump-out, make sure there is enough of a setback on your property so it will meet city codes. Exterior walls are load-bearing and every cut in your wall changes how much load it can carry. Your architect will ensure that expanded exterior walls still perform their function and match the exterior of your home.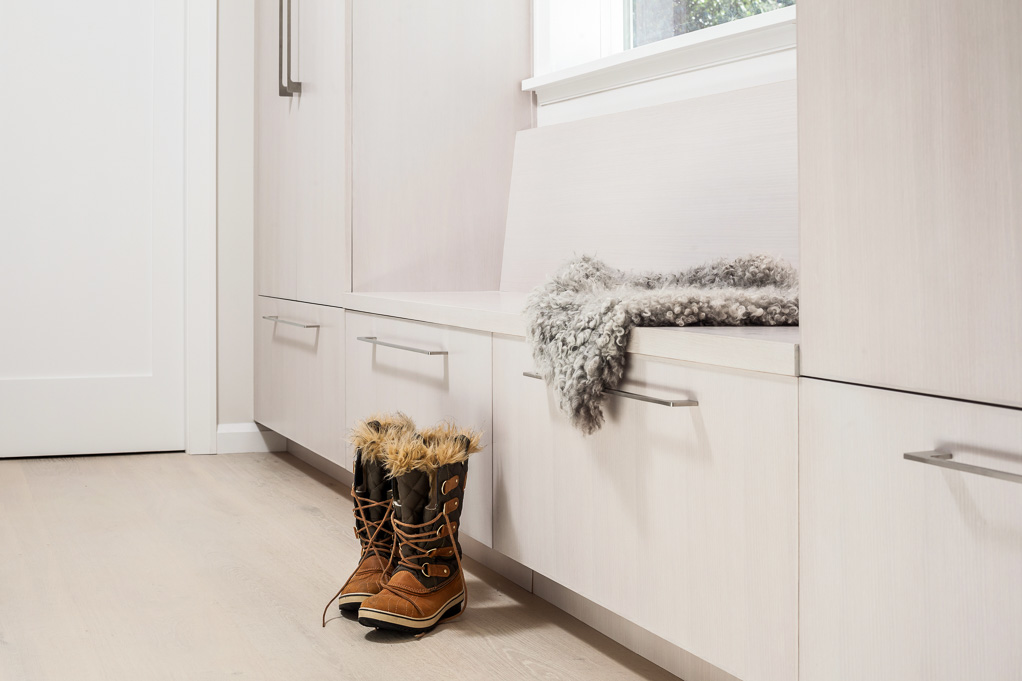 Whenever you make a change to your home, you need to consider how it will affect the whole flow of your home. It is probable that you will need to match flooring and paint color along with exterior siding. Be prepared that you may need to redo the entire flooring or siding if you can't find matches. However, the opportunity to rework your home layout and find extra space may be well worth the extra effort.
Elevate Your Bathroom
Through the pandemic, homeowners have wanted their homes to become more of a sanctuary. An interest in creating a luxurious bathroom is more popular than ever.  A bathroom addition offers couples or growing families more functional space with an extra sink, shower or even a bathtub or sauna.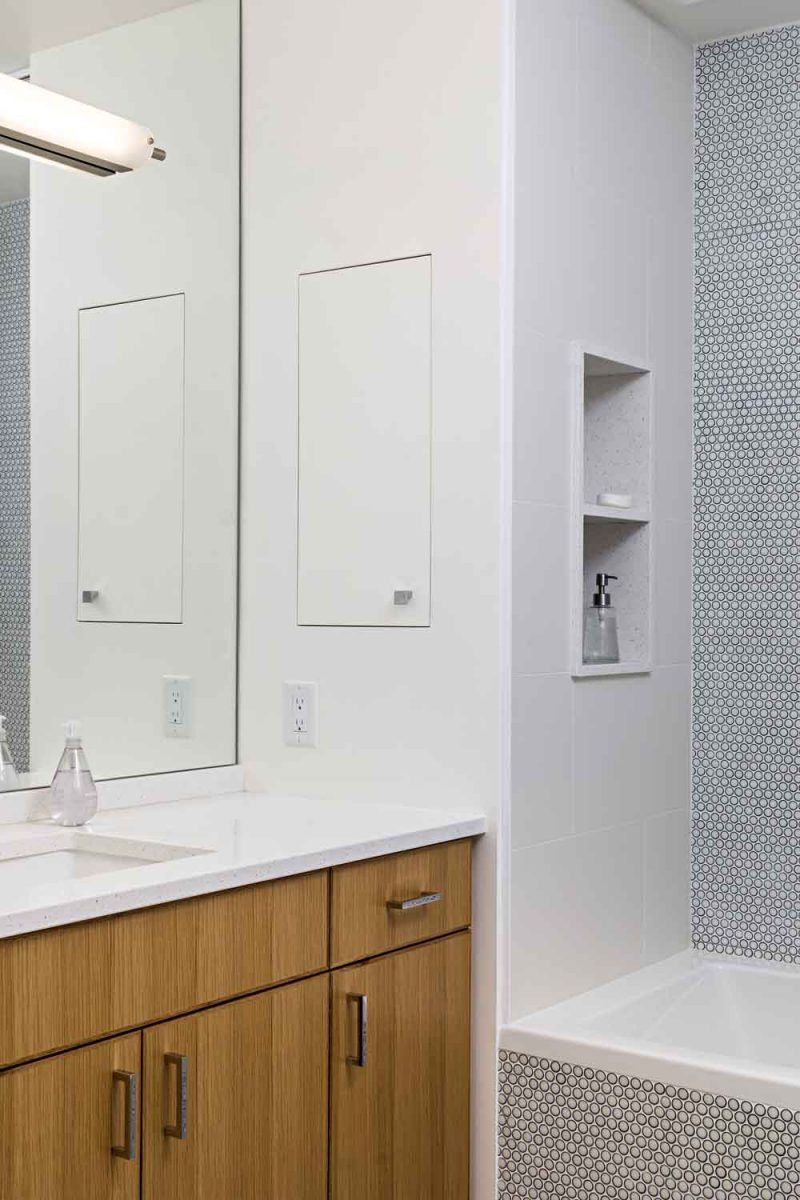 As with any space, making the most meaningful improvements means addressing what you don't currently like. Take note of the things that don't work in your current bathroom. Communicate clearly with your architect so they will design a bathroom that will meet your needs for years. You should also think about how you can make use of any additional space in the house. A bump-out is a good option for homes that have the property space for an expansion , but you also might have an extra closet or bedroom space that can be repurposed for your design.
Convert Your Attic Space
Converting an attic is an excellent way to boost your home's value while adding living space. Many older homes have an unused attic that could be a good option for a playroom, office, or extra bedroom. There are several considerations to talk over with your architect to make sure an attic conversion is feasible. Before beginning any attic project, your architect can determine if your attic meets local building codes such as ceiling clearance. If your ceilings are low, dormers are an option to increase the height of the room. Also, remember that converting an attic has house-wide structural implications. Adding a living space will add load weight to the supporting structures of your home will need to be evaluated by an engineer. Work with your designer to find the best way to add stairs, if needed. Existing stairs may work, but it is also possible that you will need to expand the stairs length to meet code. Expanded stairs take up room, so it may be necessary to identify out where that space will come from.
Finished Basement Additions
Many older homes have large unfinished basements that provide endless possibilities. A finished basement increases the livable square footage of your home without the cost of adding a foundation. But it is also important to remember that basement additions have limitations so be prepared to make compromises.
Finished basements can be transformed into a small apartment, a home theater, gym or playroom, or a combination of uses. Right now, home offices are receiving new focus from work-from-home professionals who want to work in a functional and aesthetically pleasing space. Transforming an unused basement into a curated office space offers increased productivity and boundaries for work-life balance.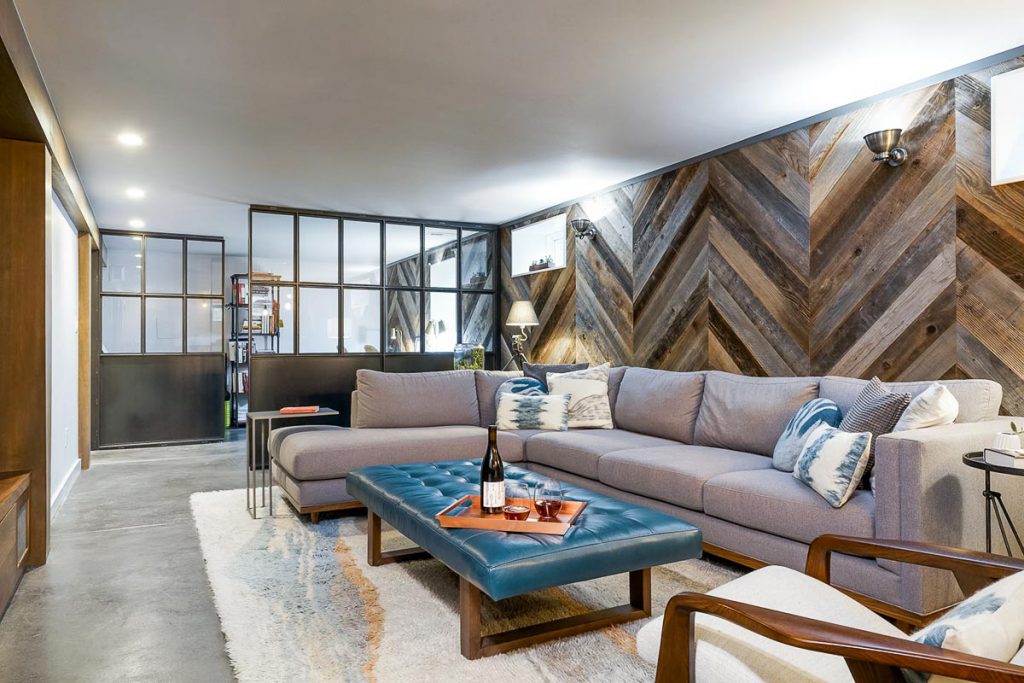 Deciding what you want to do with the space will determine how you create your design. If you are considering an addition in your unfinished basement, you will need to stay within building codes and such as including egress windows. However, windows that provide a way to escape in case of a fire or emergency also provide new natural light and improved ambiance.
Expand a Primary Bedroom
We spend almost one-third of our lives in our beds, so expanding your primary bedroom can turn a basic space into a luxury experience. A bedroom is a highly personalized place of retreat for both privacy and rest. Most newer homes are built with a large master suite that may only need minimal updates, but older homes will require some extra space for an expansion.
Before you bust out that wall, think carefully about reducing the number of bedrooms in your home. The number of bedrooms increases the home's value and absorbing another bedroom into a master suite could be a potential value loss. One of the pragmatic ways of gaining space for a master suite is through a house addition. As you design, consider flex spaces that can be repurposed with life's evolving circumstances. Also, amenities such as mini-fridges, fireplaces or gourmet coffee bars are ways to enhance the everyday enjoyment of your primary bedroom.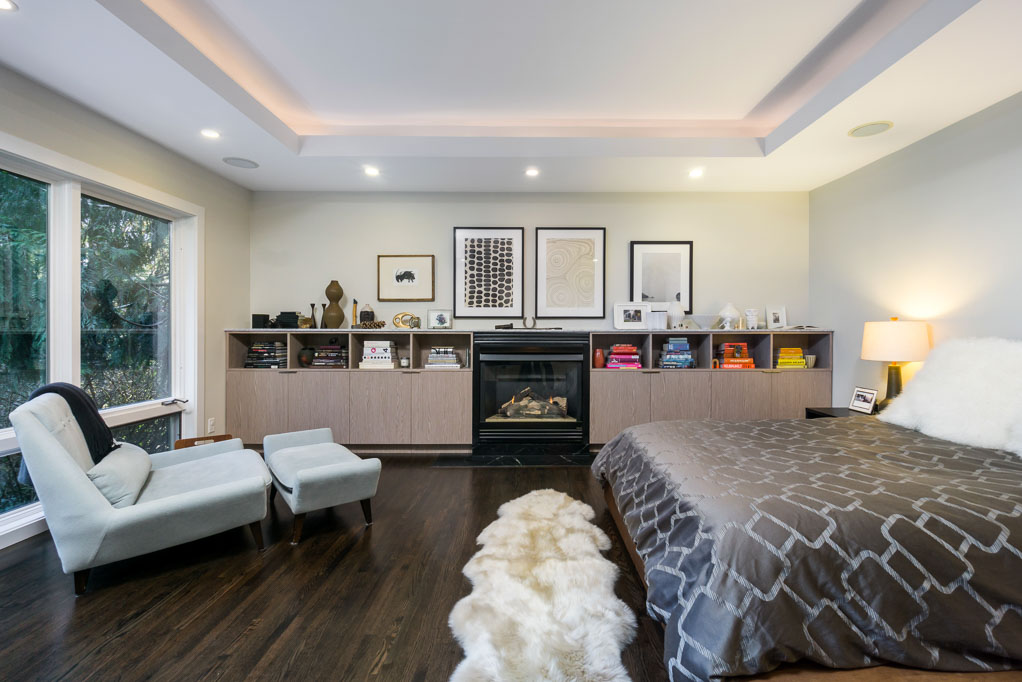 We are the trusted home addition contractor for Portland
Our skilled Hamish Murray team has earned a reputation for being a customer-focused home contractor who is passionate about creating beautiful spaces. Hamish Murray specializes in home additions, whole home remodels and new construction; building spaces that you love spending time in. We collaborate with you and your architect to create the exact home addition you want, ensuring careful planning and architectural integrity in every project.
Contact Us
Ready to get started? Have questions about how we work? Get in touch today to discuss your project.