In our daily lives, we all know there are things you can control and things you cannot. In home construction, you may assume that delays are a necessary part of a project, out of everyone's control. After all, remodeling or building a new home has so many moving parts!
However, there are more things that can be controlled than people realize. Yes, we can't control a major snowstorm, nor perhaps the delivery time of a unique and specialized product, but the best home builders anticipate and circumvent delays.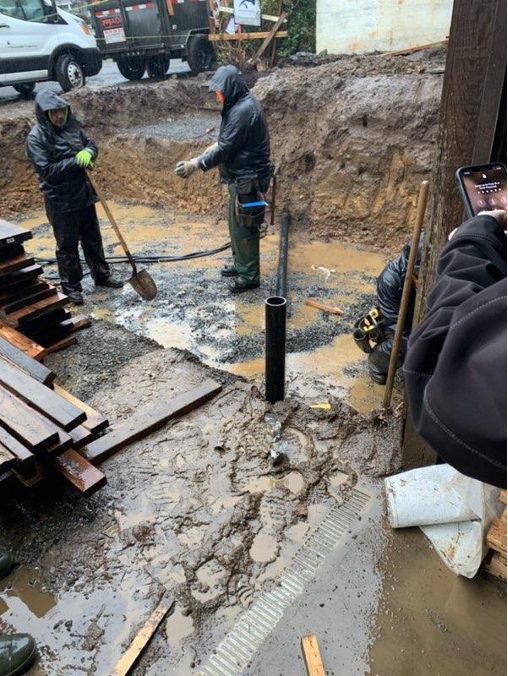 This article discusses how to identify a contractor who has the necessary skills to keep your project on schedule so that you can avoid delays and disappointments.
Top reasons for delays:
Perhaps, at first glance, some reasons for delays sound quite understandable:
1. Labor delays
A trade partner is delayed such as an electrician, impacting sheetrock work.
An employee quits slowing down the work such as framing or finish carpentry.
A worker does poor quality work that, upon later inspection, needs to be redone.
2. Material delays
Material shipments are delayed, such as windows.
A material is out of stock at a retail location such as a specific wood board.
3. Miscommunications
The contractor misinterprets construction drawings and then changes are needed.
The homeowner is surprised with some part of the work, wanting changes.
4. Missing important details
City inspections are not approved and the contractor needs to make changes.
The project has complex dependencies and timelines, creating delays.
The contractor lacks visibility into the status of the work in progress.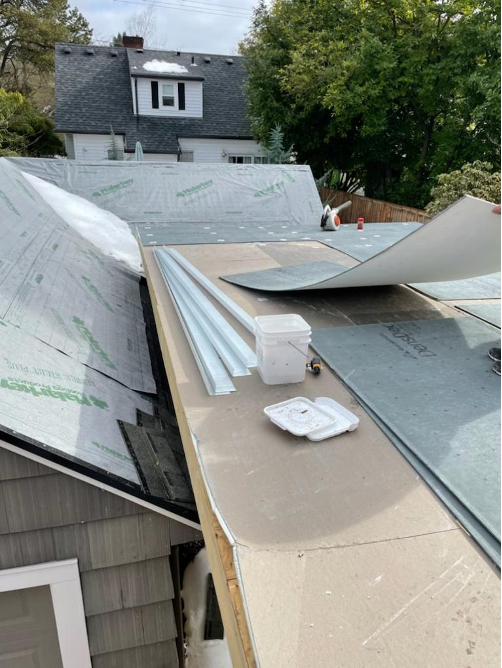 Missing details, experiencing material and labor delays, and certainly miscommunicating does not need to be the norm. At Hamish Murray Construction Inc., we complete our projects on schedule. To keep things on track, we see that it's about creating a realistic timeline, hiring the right people and partners, effectively supervising partners, communicating well with architects and clients, and having enough experience to oversee all aspects for a project.
A home remodel can impact a family's living situation, especially if there are delays. The contractor you choose can make a difference in how long things take, and your general satisfaction too.
How to choose a contractor who keeps the project on-schedule:
When you interview a home builder or remodeler, consider these attributes:
A strong team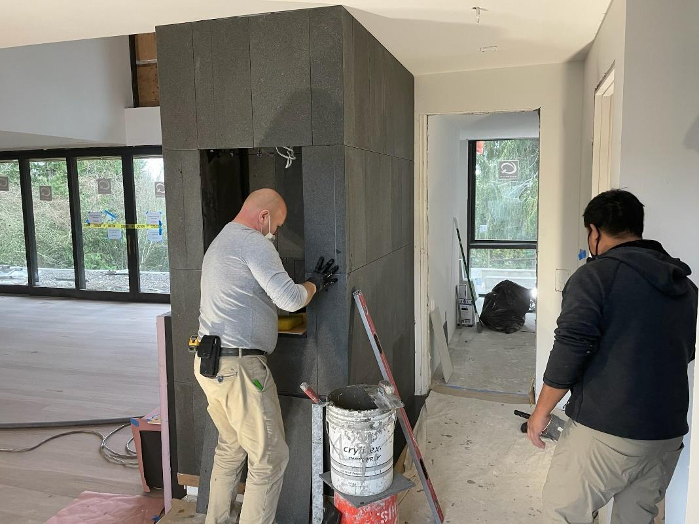 Trusted trade partners
When a builder uses the same trusted partners repeatedly, it's a sign of long-term dependable relationships. Using the same trade partners such as plumbing, HVAC, electrical, or concrete work means that their work and reliability has been tested. In contrast, using different trade partners based on best price and ideal availability may result in unpredictable performance.
Process-oriented project manager
Managing your project timeline is key, and it is usually handled by either a trusted employee or the owner, depending on the size of the builder. Look for someone who is detailed-oriented and process-driven. This person should know how to think in terms of weeks or months out, not just days. Also, they should use software with a "Gantt chart" to build a timeline and track the work.
Material lead time experience.
An experienced project manager will anticipate "worse-case scenarios" for material lead times and purchases and will look to order special materials in advance. This person will dig in and confirm how long things will really take, and not just assume an arbitrary lead time.
As the homeowner, you can affect the material lead times, but expect the contractor and architect to guide you on timing. For example, if you haven't yet made up your mind about your countertop material, your project team should be giving you plenty of notice that you are about to impact the timeline of completion. Expect to make many choices early in the project.
Happy employees
A builder who has low employee turnover and long-term employees are good indications of happy teams. When employees are happy, they take pride in their workmanship and tend to do better quality work.
Experienced site overseer
The leader at a job site, the foreman, stays on top of the daily work. This person needs to be adept in interpreting construction documents and assessing the work being done. This person should have experience with similar work to your specific project. For example, if this person has only worked on common materials found at major building retailers, there may be issues if your project requires customized, premium, or artisan features.
Experience with code, inspections and construction
Residential code changes with the national UBC (Uniform Building Code) every three years, but each jurisdiction can change a single code at any time. A contractor needs to pay attention to local code changes. Also, even if the construction drawings have been approved, the inspector may notice that something was missed on the drawing and require the work to adhere to the code, not approving an inspection. A good contractor knows code and even questions the drawings.
Strong communications
A schedule of client meetings
At Hamish Murray and Construction Inc., we prefer to have weekly or bi-weekly meetings onsite with the client and architect. We find that these meetings help with smaller decisions over the course of the project. For example, our clients can verify the electrical outlet locations prior to sheetrock installation. Although their locations are already on the drawings, seeing them on the site may result in minor adjustments.
Collaboration with architects
We have seen how the collaboration with the architects keeps things moving forward, but it also helps everyone adhere to the spirit and consistency of the design. Look for a contractor's strong value and interest in working with architects.
Strong communications with clients
We seek to never surprise our clients. We certainly want them to be satisfied and informed at every step. Smooth communications yield the best results. You should have good visibility at every step.
At Hamish Murray Construction Inc., we pride ourselves in knowing not just how to build a quality home or remodel, but how to build on schedule and on budget. We would be delighted to be interviewed by you to see if we are a suitable fit for your project. We seek to bring your home dreams to life, while keeping your project within a realistic budget for you.
Contact us
We'd love to hear from you. Contact us or call us at (503) 460-7203 with questions you have, or to tell us about your home plans.